Services
Services
Risk & Safety Training develops eLearning, produces video, and provides educational services.  View more below.
To view a complete list of our services, view our Services Menu.
To request a new eLearning course, video, or educational service fill out our Service Request Form.
eLearning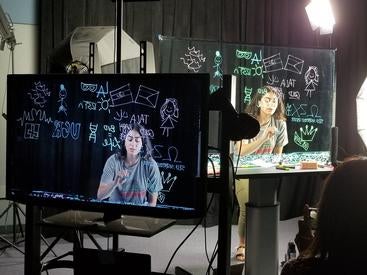 We work with representatives from all the University of California campuses to develop innovative and engaging online training.  We coordinate the design meetings, content creation, and testing of all our courses.  In coordination with the Learning Management Administrator, we help get courses uploaded to the UC Learning Center.  In addition, we create reports to track reactions, behavior and how many people completed these trainings.
View some of our courses below:
Concussions Safety
Motorized Cart Safety
---
Video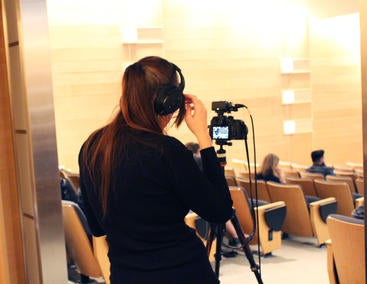 We work with you on all aspects of video production, from developing the script, arranging for actors, filming, and editing.  We have a state-of-the-art Recording Studio for all of your video filming and audio recording needs.  Our team also creates animated videos and screencast tutorials.
View some of our videos below:
Reasonable Accommodations
Back Safety